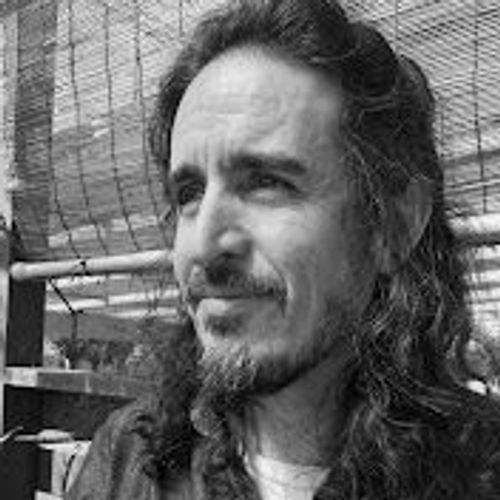 Attribution: Vic DiCara's website
Vic DiCara
Vic DiCara, also known as Vic DiCara Vedic Astrologer, is a prominent astrologer and author specializing in Vedic astrology, which is also known as Jyotish. He has gained recognition in the field of astrology for his expertise in applying the principles of Vedic astrology to help individuals gain insights into their lives, personalities, and destinies.
DiCara has written several books on Vedic astrology, sharing his knowledge and insights with a wider audience. He is known for his ability to provide in-depth astrological consultations and interpretations based on Vedic principles, helping individuals understand various aspects of their lives, including relationships, career, and personal growth.
His work often involves using Vedic astrology to analyze birth charts (also known as horoscopes) and provide guidance based on planetary positions and their influence on an individual's life. DiCara's interpretations aim to offer clarity and guidance, helping people make informed decisions and navigate life's challenges.
Vic DiCara was also a krishnacore guitarist, vocalist and bass guitarist. He played in Beyond, Inside Out, Shelter, Burn, and later the Hare Krishna band 108. As part of the band 108, DiCara was instrumental in recording three albums considered influential in the hardcore punk scene of the 1990s. DiCara is also noted for the incorporation of Hindu spirituality into his music ( wikipedia)
Summary
Vic DiCara has Sun in Leo 7th House, Moon in Gemini 4th House, with Capricorn Rising.
Rodden Rating
The accuracy of the natal data for this archive is rated as AA.
Analysis for Vic DiCara
Analysis Coming Soon ....
Sabian Symbols
Influenced by Impressionism
Natal Data
1970-07-27 19:34:00 LMT
40° 43′ 30.4″ N 73° 14′ 43.4″ W
Bay Shore, NY, USA
1x Records. Last Queried: Sep 23, 2023 12:17 AM GMT