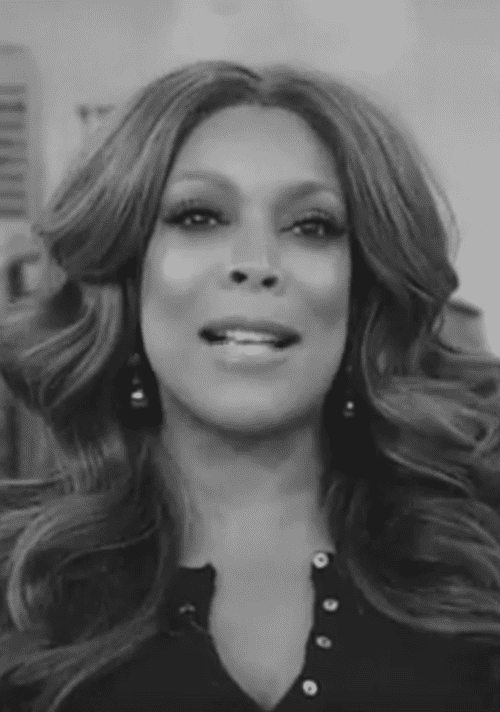 Wendy Williams
Wendy Williams Hunter (née Wendy Joan Williams; born July 18, 1964) is an American broadcaster and writer. From 2008 to 2022, she hosted the nationally syndicated television talk show The Wendy Williams Show.
Prior to television, Williams was a radio DJ and host and quickly became known in New York as a shock jockette. She gained notoriety for her on-air spats with celebrities and was the subject of the 2006 VH1 reality television series The Wendy Williams Experience, which broadcast events surrounding her radio show.
Williams' other endeavors include authoring several books, appearances in various films and television shows, touring her comedy show,[2][3] and her own product lines, including a fashion line, a jewelry collection and a wig line. Williams was inducted into the National Radio Hall of Fame in 2009. On her 50th birthday, the council of Asbury Park, New Jersey, renamed the street on which she grew up Wendy Williams Way.
Summary
Wendy Williams has Sun in Cancer 6th House, Moon in Scorpio 9th House, with Aquarius Rising.
Rodden Rating
The accuracy of the natal data for this archive is rated as AA
Analysis for Wendy Williams
Sabian Symbols
Influenced by Steampunk
Natal Data
1964-07-18 21:30:00 LMT
40° 15′ 52.5″ N 74° 2′ 31.5″ W
Ocean Township, NJ, USA
1x Records. Last Queried Dec 2, 2023 12:04 AM GMT