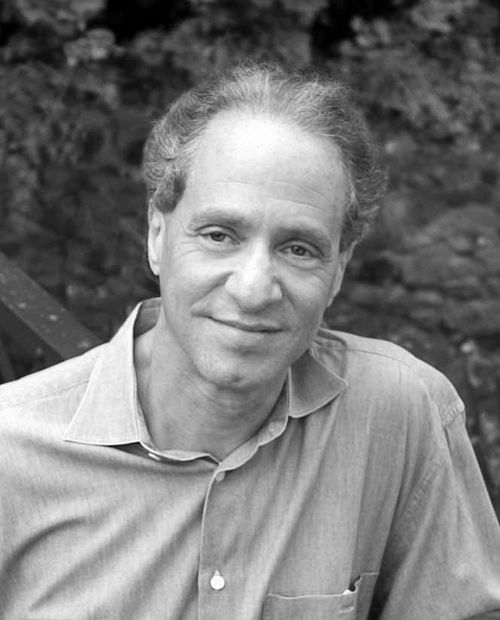 Ray Kurzweil
Raymond Kurzweil (/ˈkɜːrzwaɪl/ KURZ-wyle; born February 12, 1948) is an American computer scientist, author, inventor, and futurist. He is involved in fields such as optical character recognition (OCR), text-to-speech synthesis, speech recognition technology, and electronic keyboard instruments. He has written books on health, artificial intelligence (AI), transhumanism, the technological singularity, and futurism. Kurzweil is a public advocate for the futurist and transhumanist movements and gives public talks to share his optimistic outlook on life extension technologies and the future of nanotechnology, robotics, and biotechnology.
Kurzweil received the 1999 National Medal of Technology and Innovation, the United States' highest honor in technology, from then President Bill Clinton in a White House ceremony. He was the recipient of the $500 000 Lemelson-MIT Prize for 2001. He was elected a member of the National Academy of Engineering in 2001 for the application of technology to improve human-machine communication. In 2002 he was inducted into the National Inventors Hall of Fame, established by the U.S. Patent Office. He has received 21 honorary doctorates, and honors from three U.S. presidents. The Public Broadcasting Service (PBS) included Kurzweil as one of 16 "revolutionaries who made America" along with other inventors of the past two centuries. Inc. magazine ranked him No. 8 among the "most fascinating" entrepreneurs in the United States and called him "Edison's rightful heir".
Summary
Ray Kurzweil has Sun in Aquarius 4th House, Moon in Pisces 5th House, with Scorpio Rising.
Rodden Rating
The accuracy of the natal data for this archive is rated as A
Analysis for Ray Kurzweil
Sabian Symbols
Influenced by Surrealism
Natal Data
1948-02-12 23:45:00 LMT
40° 43′ 41.6″ N 73° 47′ 41.5″ W
Queens, NY, USA
1x Records. Last Queried Dec 2, 2023 12:18 AM GMT